The Wood Alchemist designs, produces and installs classical and contemporary wall paneling decors and bespoke hand-crafted hard-wood floorings
The Wood Alchemist – Simone Castelli is not a furniture shop, it is not a wood factory, it is not a wood craftsman, it is not a furniture factory.
The Wood Alchemist – Simone Castelli is a lifestyle, an experience and a journey. Wellness is achieved through beauty.
Each of our projects is unique and is the result of our passion and a deep knowledge of architecture, form and matter. What distinguishes our work is the uniqueness of the design and production processes, the attention to every single detail. Being accompanied in the world of Eleonora and Simone means slipping into an expanded time in which man is at the center and his hands create matter.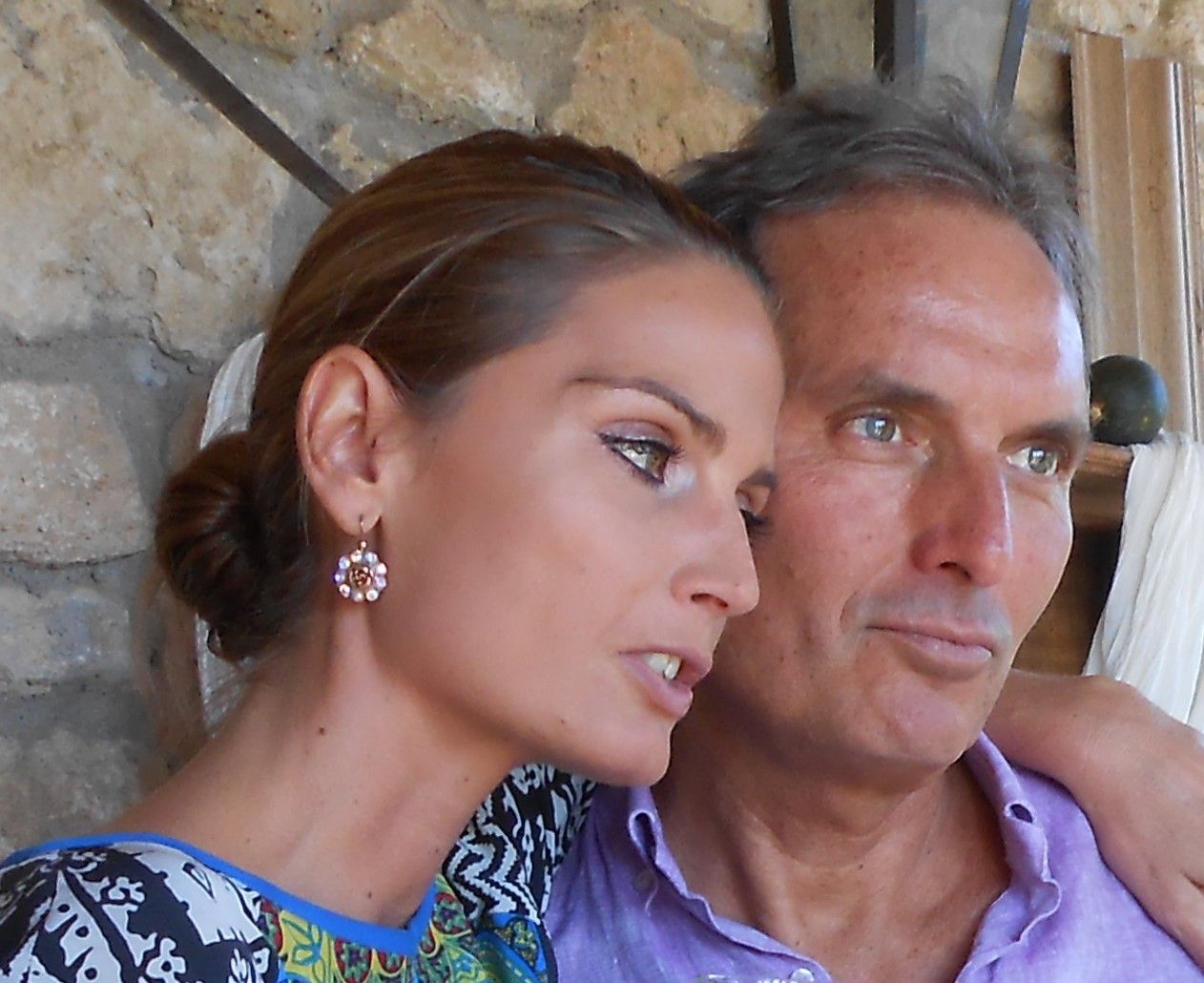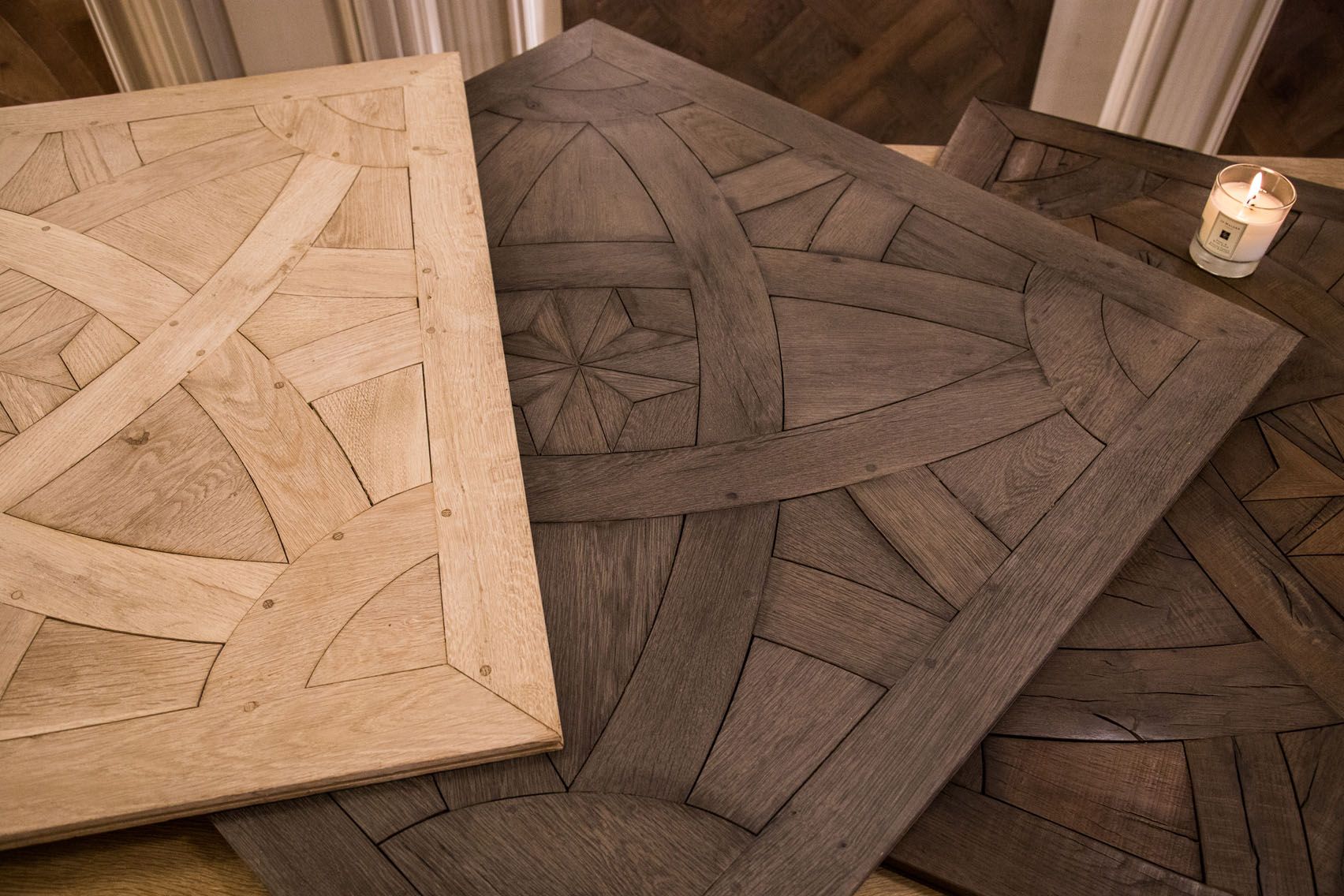 The Wood Alchemist boutique is an exhibition of hand-crafted hardwood floorings and wall panelings, where the entire collection of historic European and Italian floors and wall panelings, belonging to The Wood Alchemist heritage, is displayed.
Our factory was built in 1990 on a large area of about 4,500 square meters.
Traditional machinery has been mounted inside, which, accompanied by highly professional workers, allow for luxury craftsmanship thanks to the prevalence of skilled manual skills.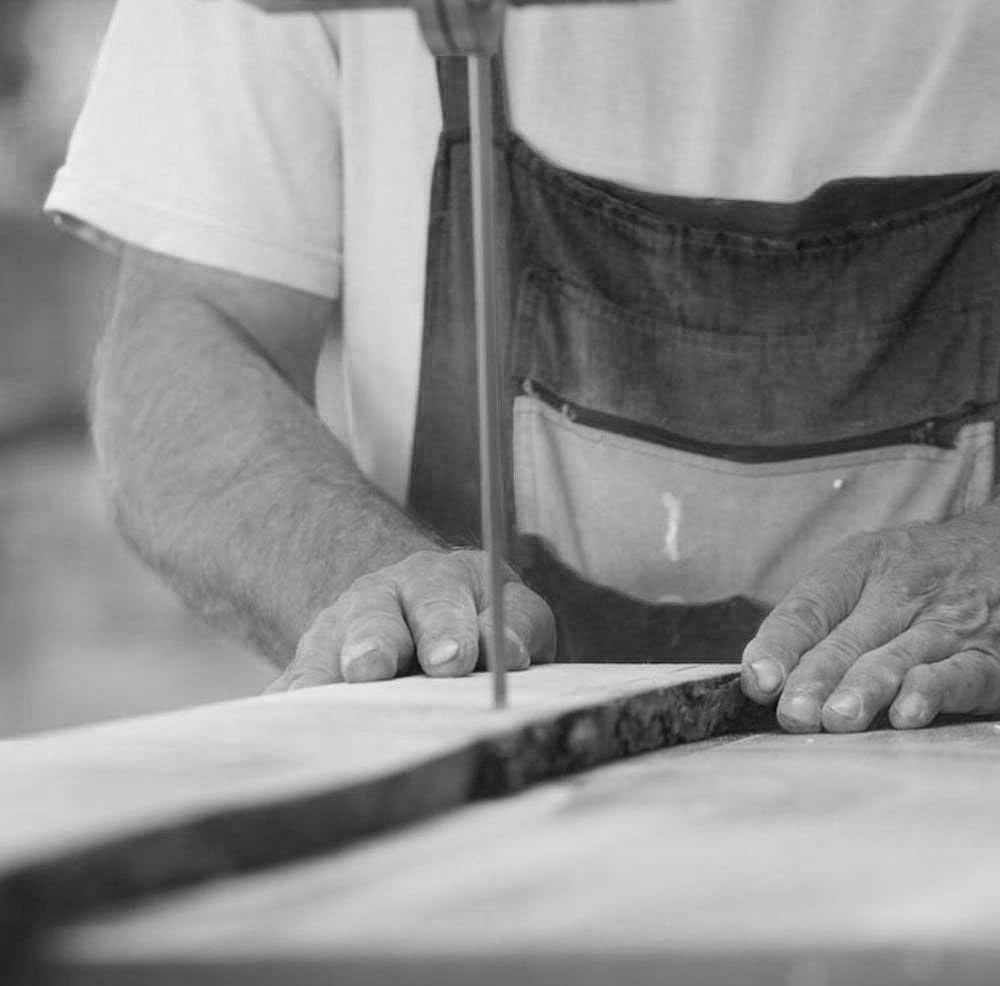 The Wood Alchemist produces the finest hardwood floorings. 
Our collection of hardwood floorings consists of the collection of French, Italian and European classics, which includes 1mx1m panels such as Versailles, Chantilly large and small, Grenobles, Stella, Fontenbleau, La Rochelle and Caserta. In addition, the Italian, French and Hungarian spines are part of The Wood Alchemist's collection, as well as the running hardwood boards, including the Louis XVI plank, and the inlaid floors.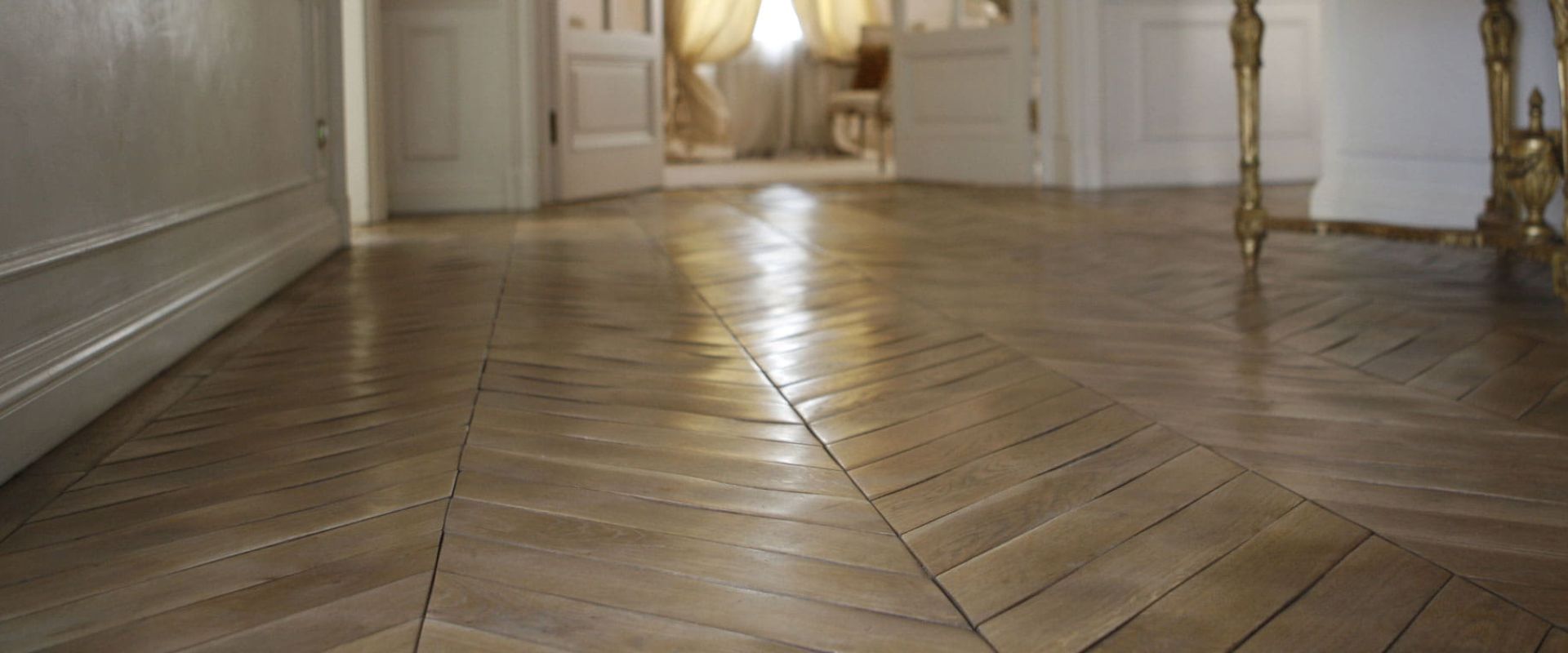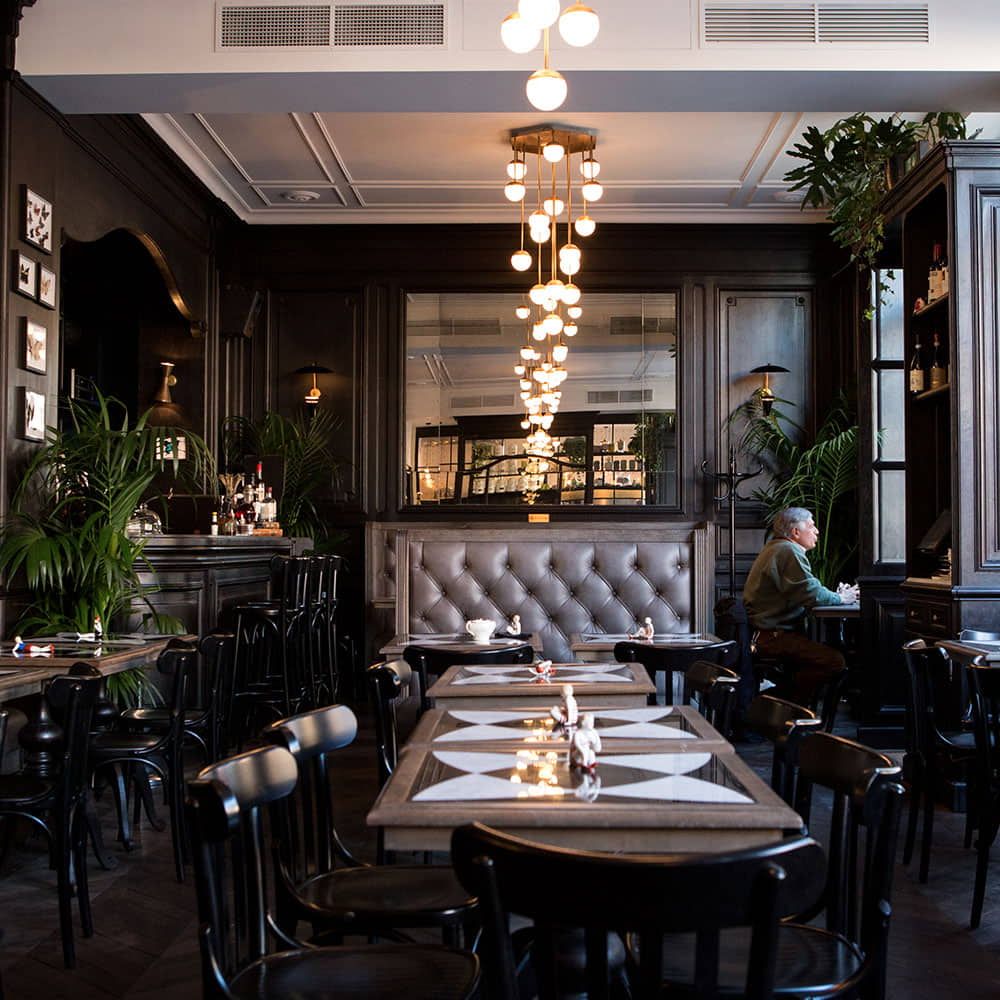 Bespoke Wall
Panelings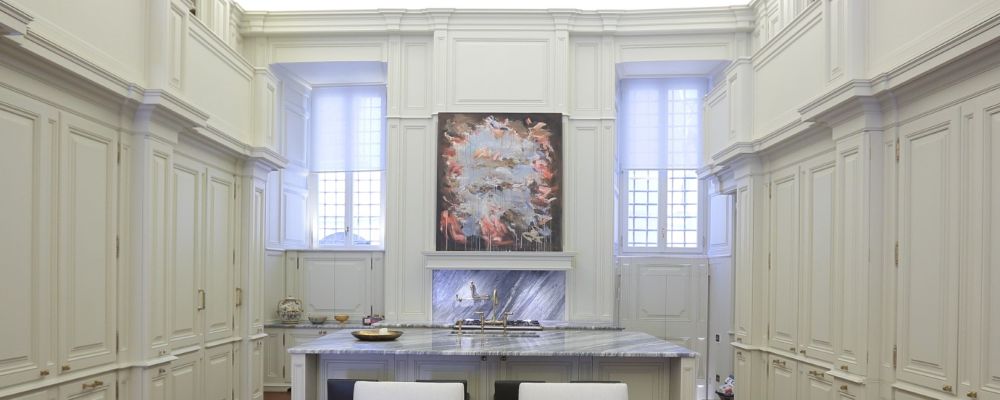 The wall panelings of The Wood Alchemist – Simone Castelli are inspired by the historical heritage in every single detail.
The Wood Alchemist – Simone Castelli realizes wall panelings in solid wood, with tenon-mortise joints and closure with wooden nail. The panels are dry interlocked, without the use of vinyl glues within the structure thus created.

Questo sito utilizza i cookie per fornire la migliore esperienza di navigazione possibile. Continuando a utilizzare questo sito senza modificare le impostazioni dei cookie o cliccando su "Accetta" permetti il loro utilizzo.